Featured image
Skip featured image
You've got a new puppy, and you're excited to have them home. When it comes to their health, their weight, and the rate that they put it on, is one of the most important measurements you'll need to keep an eye on. But how much should your puppy weigh, and what is normal for them?
Your puppy's ideal weight
Your puppy's ideal weight varies depending on their breed, age, and sex. Even then, there can be huge variations in a litter, with some puppies starting off noticeably bigger or smaller than others. Most puppies in a litter will grow up to be a similar size – even smaller puppies
On your puppy's first trip to the vets, your vet will be able to tell you how much they should weigh and what normal weight gain looks like. They'll also be able to tell you at what age they should have reached their adult weight.
Monitoring your puppy's weight
Most responsible breeders will have already been weighing your puppy on a regular basis before they come home with you. If they have, ask if you can have a copy of the information, and ask if they've noticed whether your puppy was noticeably different to their littermates. Make sure you relay this information to your vet at their first appointment with you, especially if your puppy is on the smaller side.
Going forward, you need to keep weighing your puppy regularly – ideally at least once a week until they are 12 months old. To easily keep track, you can use the free PitPat app – just set up an account, enter their weight each week and watch as they grow!
And why stop once they reach adulthood? By getting into the habit of monitoring their weight, you'll be able to notice any weight gain or loss quickly and adjust their nutrition to keep them healthy and happy.
Get them off to a great start.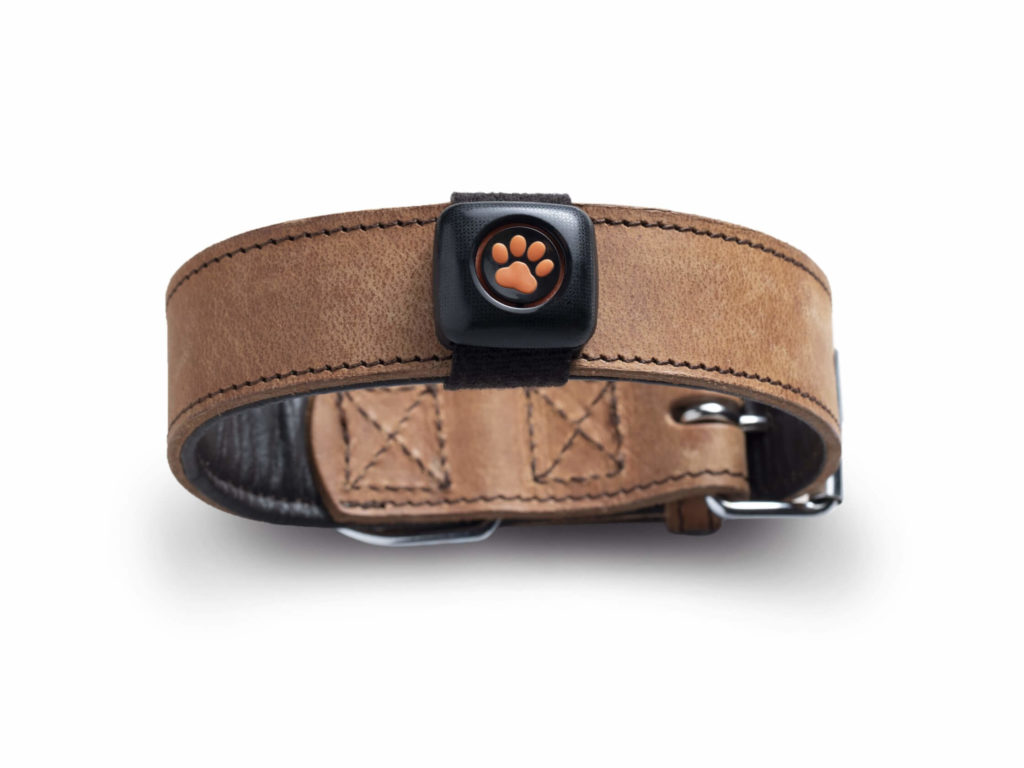 See what they've been up to today with a PitPat dog activity monitor.
How to weigh your puppy
Puppies are wriggly little beings, so you can't expect them to sit still on the scales whilst you're trying to weigh them. Luckily, we've got a few tricks up our sleeve for that!
Weigh yourself without the puppy and again holding the puppy. Pop into the PitPat app, open up the Weight Wizard, and we'll tell you what your puppy weighs. Simple!
Grab a washing basket and place that on the scale. Place your puppy inside, take the weight then subtract the weight of the washing basket.
Visit your vets – most vets will be pleased to see you come in to weigh your puppy and let you use the much larger doggy scales for free. Handy if your puppy is turning into a big dog!
Whichever method you decide to use, make sure it is a positive experience for your dog and they are comfortable with it – it'll make weigh-ins much less stressful in the future!
Your puppy will grow up in no time at all – you won't believe how quickly they reach maturity! Keep them in great shape for their whole lives with PitPat. From tracking their weight to checking their body condition score, we give you the tools you need to keep your puppy happy and healthy.
You might also like