Featured image
Skip featured image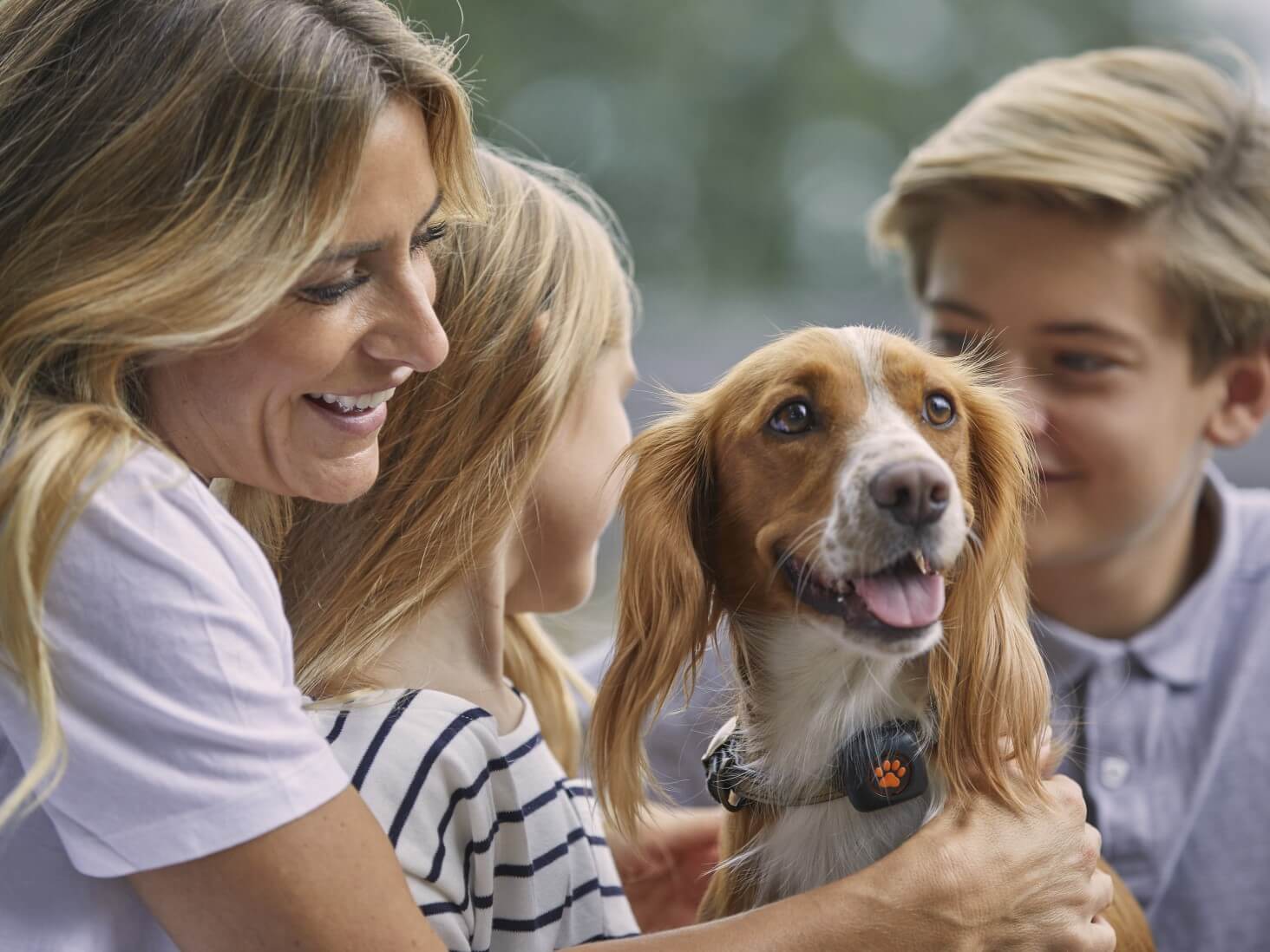 This article was created in conjunction with PitPat Veterinary Ambassador Dr Rory Cowlam (@rorythevet)
After being labelled a pandemic, countries around the world are taking steps to prevent the spread of Novel Coronavirus, COVID-19. These include measures such as social distancing, self-isolation and lock-down.
But what does this mean for dog owners, and how can you ensure that your dog's welfare remains a priority as the situation changes?
Can dogs carry, transmit or get ill from COVID-19?
The World Health Organisation (WHO) have stated that "Currently, there is no evidence that pets such as dogs and cats have infected humans with COVID-19".
The WHO and the World Organisation for Animal Health (OIE) recommend that you should avoid close contact with your pets if you are receiving medical attention for COVID-19 or have an impaired immune system for any reason. This means you need to adopt good hygiene methods such as washing your hands before and after touching pets, their toys, food or bedding, avoiding licking and avoiding sharing food. If possible, another member of your household should take on the primary care giving responsibilities for your dog whilst you are unwell.
Can I walk my dog during self-isolation?
If you are unsure if you should be self-isolating, please always follow local government advice.
You should not leave your house when self-isolating, so this would include taking your dog for a walk. However, it's important that you ensure your dog continues to get a healthy level of exercise, such as by:
Over-70's who are self-isolating but have not shown any symptoms may still walk their dogs but should exercise extra caution in doing so.
It can be useful to monitor your dog's exercise closely during this time, especially if they aren't getting regular, daily walks. You can use PitPat to keep track of their activity, including the time spent walking, running, playing and pottering around the house.
Can I walk my dog during social distancing or lockdown?
Whether or not you can walk your dog during social distancing will depend on your local government's advice and restrictions.
We understand that in the UK you may walk your dog once per day as your allowed form of exercise, but you should practice social distancing by leaving at least two metres between yourself and other people and avoid busy or crowded areas.
Tips for walking your dog during social distancing
Head for less frequented areas

Maintain a distance of at least two metres between yourself and others

Wash your hands thoroughly before and after the walk

Clean your dog's paws and tail with dog-friendly soap/shampoo after each walk

Have only one person walk your dog at a time

If someone else will be walking your dog, give them a separate, clean set of leads, collars and toys to use

Monitor their daily activity using

PitPat

so you know whether they have hit their daily exercise goals, or whether they need a little extra playtime or similar.
What if I need to take my dog to the vet?
If your dog needs veterinary attention, for whatever reason, you should first call ahead to see if the surgery has placed any specific restrictions and follow their advice.
They may adopt a telephone or video service for non-urgent cases and will be able to advise you on their processes for vaccinations, worming and de-fleaing, repeat prescriptions and other welfare activities.
Vet video consultation services such as FirstVet are becoming increasingly popular for pet owners and are a great option if you'd rather not leave the house for a vet appointment.
If you do need to visit the vet make sure to follow all their hygiene and safety processes including washing your hands, using hand sanitiser and maintaining social distancing as much as possible.
What about getting hold of dog food?
Try to make sure you have at least a week's worth of food for your dog in the house, just in case. However, please be aware of the needs of other dog owners, and don't stockpile, especially if you have a means of transport.
If you are unable to get hold of dog food you can make your own tasty dog food at home for them using meat, veg and rice. There are plenty of great recipes online that you can follow.
Should I let other people pet my dog?
During this time, it's best to avoid letting people outside of your home touch your dog. In theory, your dog's coat can act like any other surface, meaning the virus can stick to it and be picked up by the next person to pet your dog.
As always, good hygiene practice like frequent hand washing and avoiding touching your face will help to minimise the risk.
Essential Resources:
Find out what steps PitPat have taken as a result of COVID-19.