Featured image
Skip featured image
Looking for that all important gift for the dog owner in your life?
Before you reach for that mug with a dog's face on it, make sure you check out this list for some gift ideas that they'll love (and actually use!)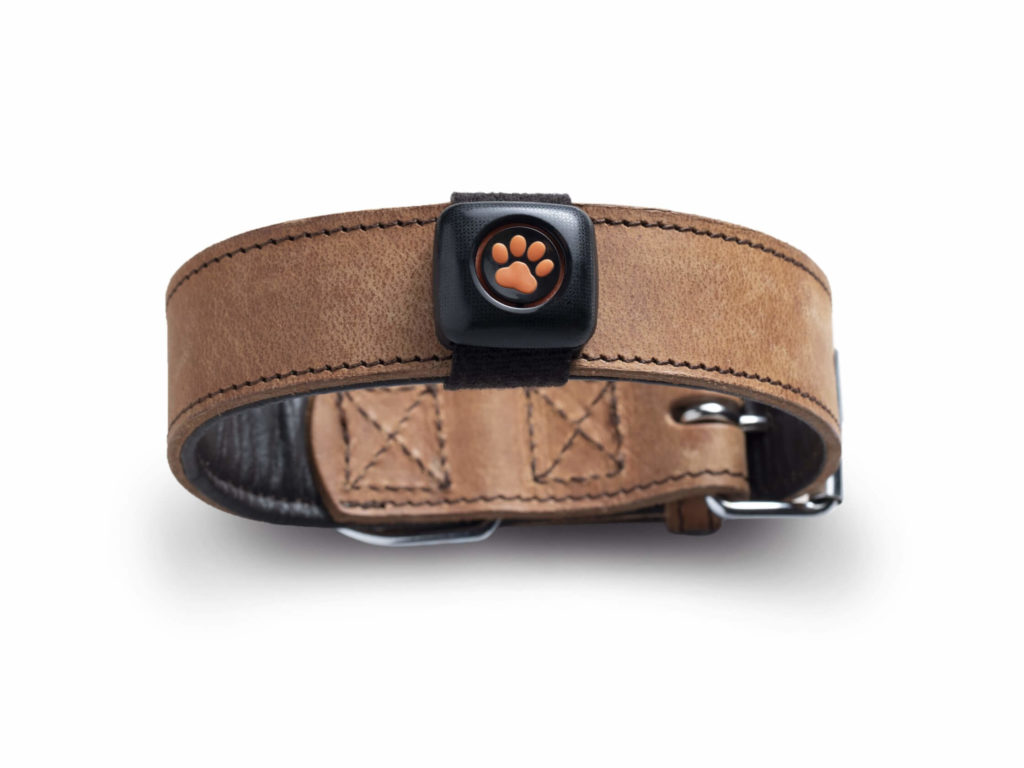 OK, so we're biased, but there's a reason that PitPat is the UK's favourite dog activity monitor. When you get a PitPat, you're getting a nifty device packed full of information about your dog's day, so you can see how much time they've spent walking, running, playing, pottering, and resting. Not only is it pawfect for making sure their pooch is getting just the right amount of exercise, it's also great fun.
Any dog owner will tell you that keeping your home fresh and clean can be a difficult task, especially in the winter. That's where Zoflora comes in. Their pet-friendly products are safe to use around dogs and puppies and have a wonderful fragrance that they'll love. Even better, their disinfectants eliminate Covid-19 viruses, helping the whole family stay safe.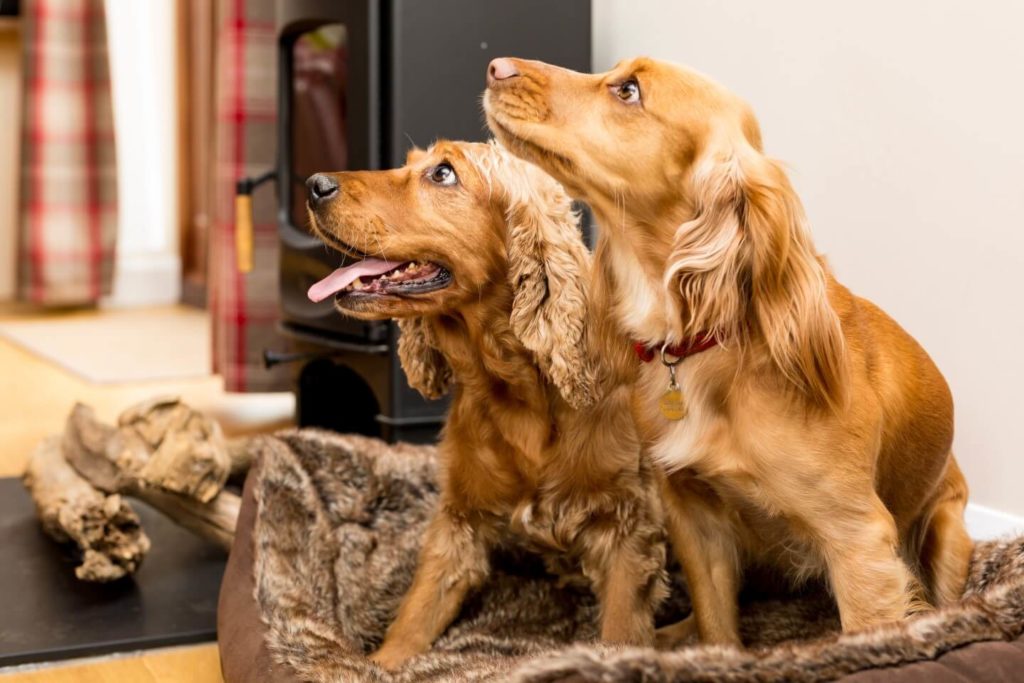 With travelling abroad still so uncertain, so why not treat your favourite person to a relaxing break where they can take the dog. Choose from cosy seaside cabins to secluded countryside retreats, and give them the gift of experience they'll remember for years to come.
Make sure their pup's lead always gets pride of place next to the door with a dog lead holder personalised to their pooch. It's a thoughtful and reasonably priced gift that'll make sure walkies never get forgotten.
Synthetic down jacket
It's cold out there – but the dog still needs their walk. And whilst they've got a lovely fur coat to keep them warm, their human could do with an extra warm layer to make sure they don't feel the chill either. There's nothing quite like a down jacket to keep in the heat, and synthetic down does that whilst also being animal-kind.
Buying a vacuum cleaner as a gift may seem like a trap, but when it's a Shark TruePet it's hard not to be excited. It'll glide around their home sucking up pet hair, dust, and allergens making it perfect for pet owners.
This backpack combines style and practicality, making it a favourite with dog owners. Even better, when you buy the backpack, Radley will donate 10% of the sales to Dogs Trust, so you can support a deserving charity as well. It features several made-for-dogs features, such as the removable treat pouch, waterproof internal pockets, and straps to hold a doggy towel – pawfect for those winter walkies.
Whatever gift you choose, don't forget to buy a little something for their pup as well. Stuck for ideas? Why not check out our Christmas gifts for dogs or just go ahead and get them what they really want – a PitPat dog activity monitor!
You might also like