Featured image
Skip featured image
Whether you're celebrating your doggy's birthday or gotcha day, presents for your four-legged friend are a must. But what on earth do you get a dog who is happiest when they are chewing your old gym trainers?
Never fear – we've scoured the internet for the very best gifts for your favourite pooch. Here is our ultimate, dog-approved, gift guide!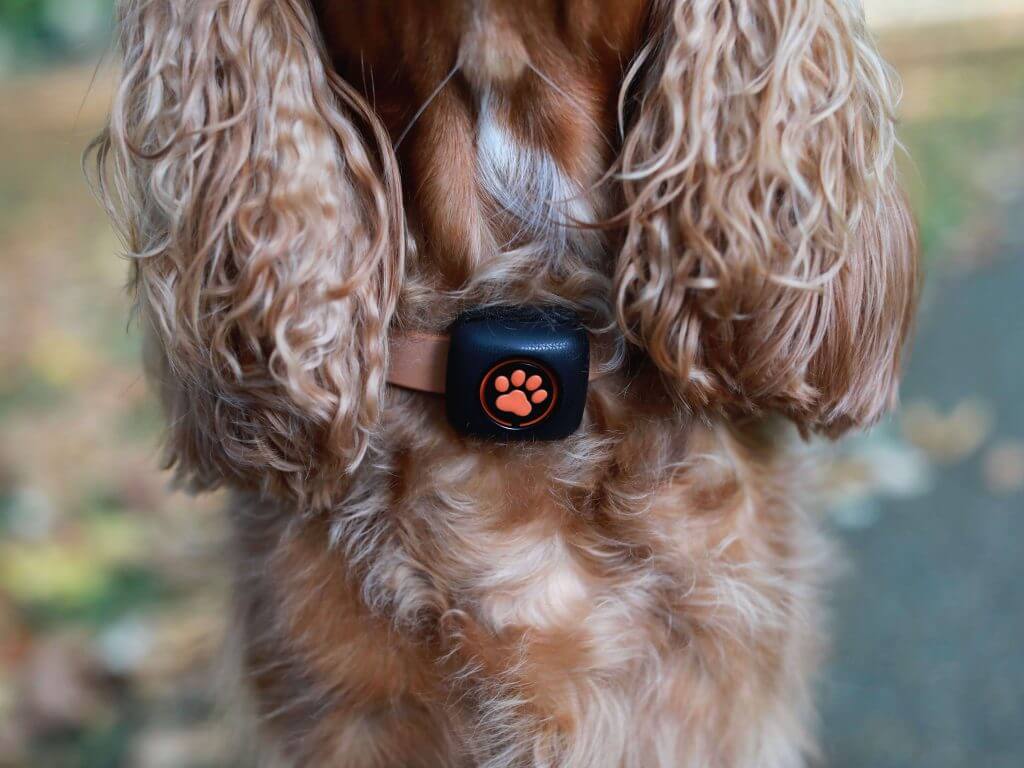 We're pretty biased, but we reckon this is up there with the best gifts your dog will ever get. PitPat helps you keep an eye on how much activity your dog is doing – meaning they get exactly the right amount of walkies and playtime – two of their very favourite things. It's pawfect for dogs of all sizes and breeds, as well as being waterproof and robust enough to withstand all your pooch's adventures.
For an extra special treat, Pet Hamper is a great option. Choose from set hampers or to create your own (all the way down to the packaging it comes in).
There's loads on offer, such as toys, grooming kits, training materials and environmentally conscious items from puppies and adults alike. What's not to love?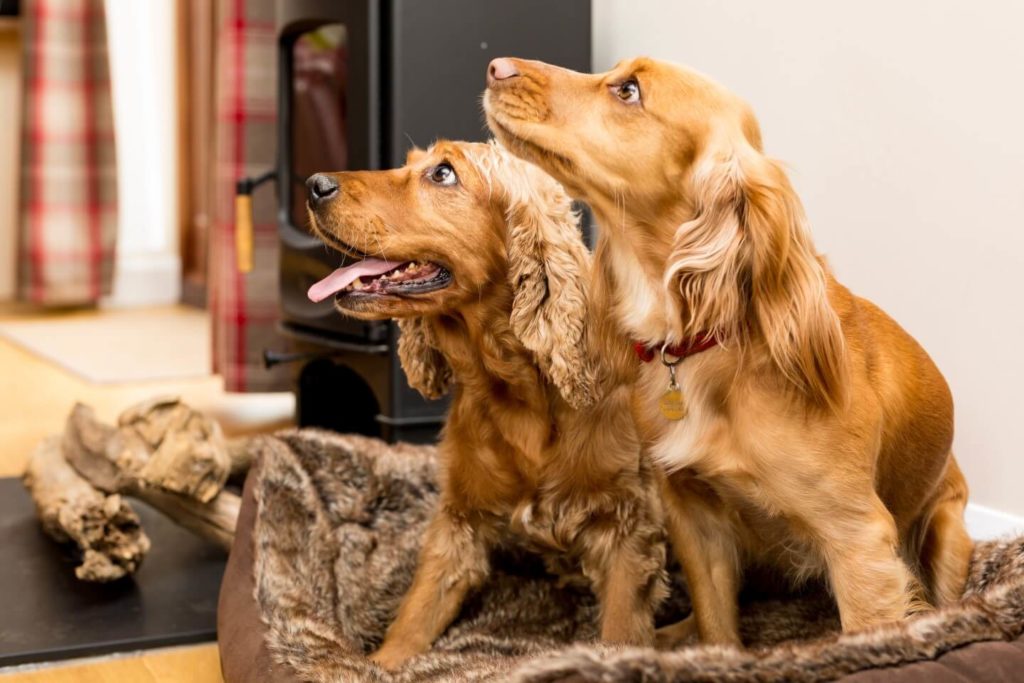 Did someone say treats?
PitPat Treats are super tasty, high in protein and have no added grain, artificial colours or preservatives. They're practically pawfect!
Feed them as rewards for showing off their best trick or simply for looking oh-so cute.
If your dog loves to splash, then a paddling pool is a must. Hot days in the garden are so much more enjoyable when your pooch has their own pool to cool off in. These doggy paddling pools fold down rather than inflate, with fortified plastic walls to prevent punctures and spillage.
Treats seem to disappear so quickly don't they? Make them last a bit longer with a LickiMat. Just spread your pooches favourite treat on it – think peanut butter, mashed banana, or salmon paste – and watch as they try and clean up every little bit. Even better, if you're a PitPat Life member, you can trade your points in for a LickiMat in our prize store!
Lily's Kitchen has made a name for themselves in the pet food market, and if you're the type of person who loves to cook, then this recipe book is great. Whilst your pooch can't exactly read the recipe, they will definitely get the benefit of the tasty dinners and treats which cater to all their nutritional needs.
Dogs sleep much more than us humans – so investing in a seriously comfy bed will make your pooch especially happy (and more likely to stay off the sofa!) We love this memory foam bed that provides joint support – great for older dogs!
When your dog collar is your only accessory, make sure it's a good one. If you've got money to spend, a designer dog collar is a must. UK based Mutts and Hounds make beautiful collars from the highest quality materials – so you know your dog will be comfortable and look seriously stylish.
Don't forget – if you buy a wider collar, you can purchase longer Velcro fastenings for your dog's PitPat in the PitPat online store.
If you ever spend time away from home, a great dog camera is a must have. Furbo is one of our favourites – the camera means you can check on your dog throughout the day, talk to them and even toss treats to them from wherever you are. It's even got a barking alert so that you can check in when they are barking just in case something is wrong at home.
If it squeaks, rolls, flies, or crackles, it's probably going to be a hit with your pooch. New dog toys are always a favourite and a doggy birthday just isn't complete without them. We love this squeaky fox with its great shakeability factor!
With all those presents your dog will be the happiest pooch on the block! Don't forget the best present of all – quality time with you, their owner. Whether you're out for a walk or playing in the garden, you can measure how much activity they do with you each day with your new PitPat. Why not see how they measure up with your own fitness tracker
You might also like