Featured image
Skip featured image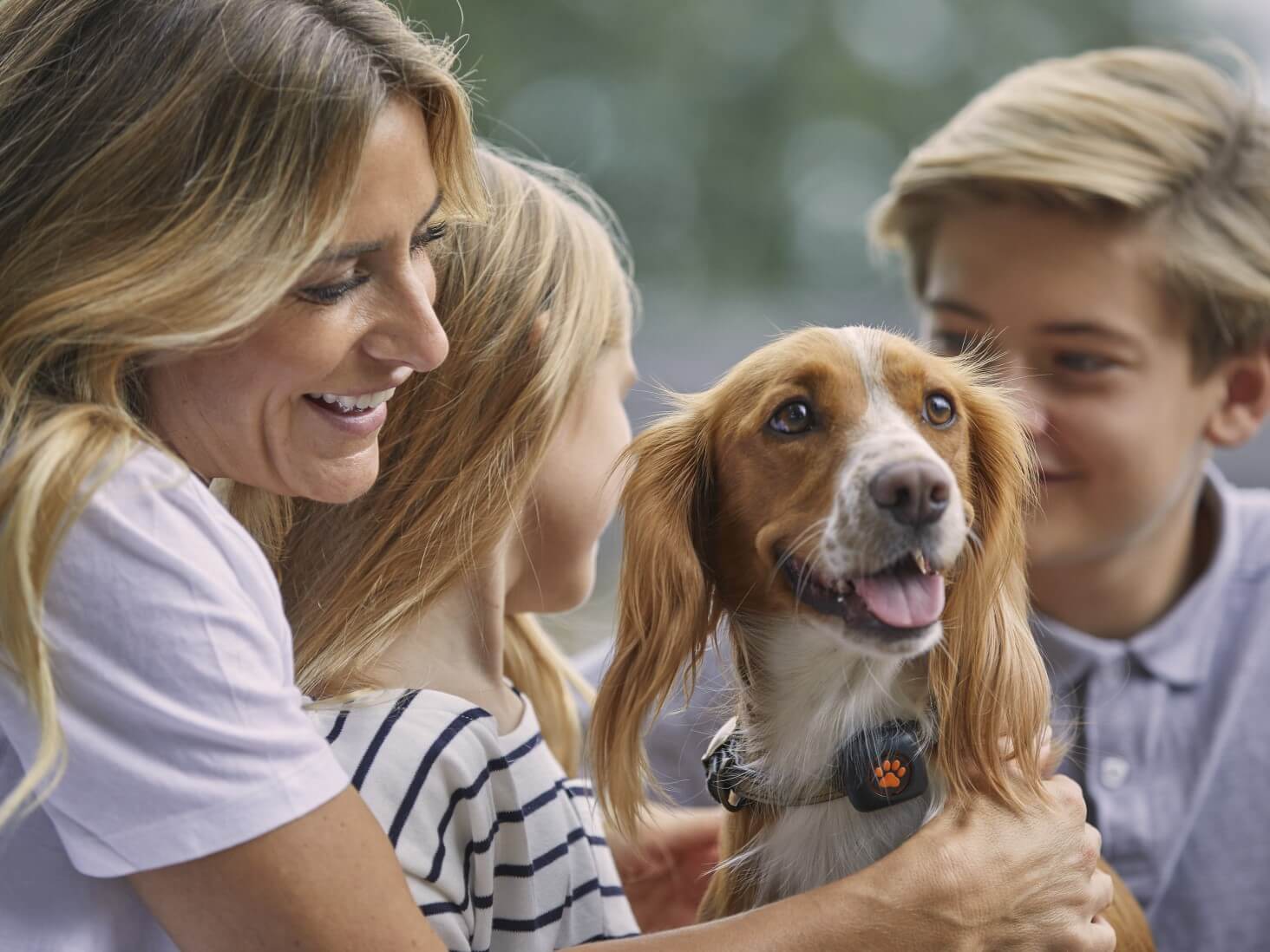 Animal rescue centres around the UK have been inundated with adoption requests from members of the public during the lockdown period, despite most rehoming centres being closed to the public. The Dog's Trust saw their biggest day ever last month with a 48% increase in adoption and fostering requests compared to last year.
However, with all the heightened interest, what is the procedure for adopting a dog during lockdown?
Can I adopt a dog during lockdown?
Whilst most animal welfare charities have closed their rehoming centres to the public, there are some major organisations that are still rehoming dogs, albeit with a different procedure in place for doing so. We've rounded up how each of the major charities are rehoming dogs.
RSPCA
As of the 24th of April 2020 The RSPCA are currently not sending out any animals for adoption or fostering, nor are they accepting any new animals into their shelters.
Dog's Trust
Dog's Trust continue to rehome a limited number of their dogs but have new procedures in place due to the closure of their rehoming centres.
People looking to adopt a dog from Dog's Trust will need to participate in a 'handover at home' service, where their team match you with a dog and carry out virtual assessments before a visit with the dog at your home.
Blue Cross
Blue Cross continue to rehome a small number of the animals in their care, with adapted rehoming procedures.
Wood Green
Wood Green are not currently rehoming pets but have a waiting list for when social distancing measures are relaxed.
Battersea
Battersea continue to rehome animals, but their centres are closed to the public. They have a virtual rehoming process similar and will deliver the dog or cat directly to successful applicants.
Other rehoming centres
There are plenty of other smaller rehoming centres, and each will have their own processes. If in doubt, visit their website or ring them directly for information on how they are handling rehoming during this time.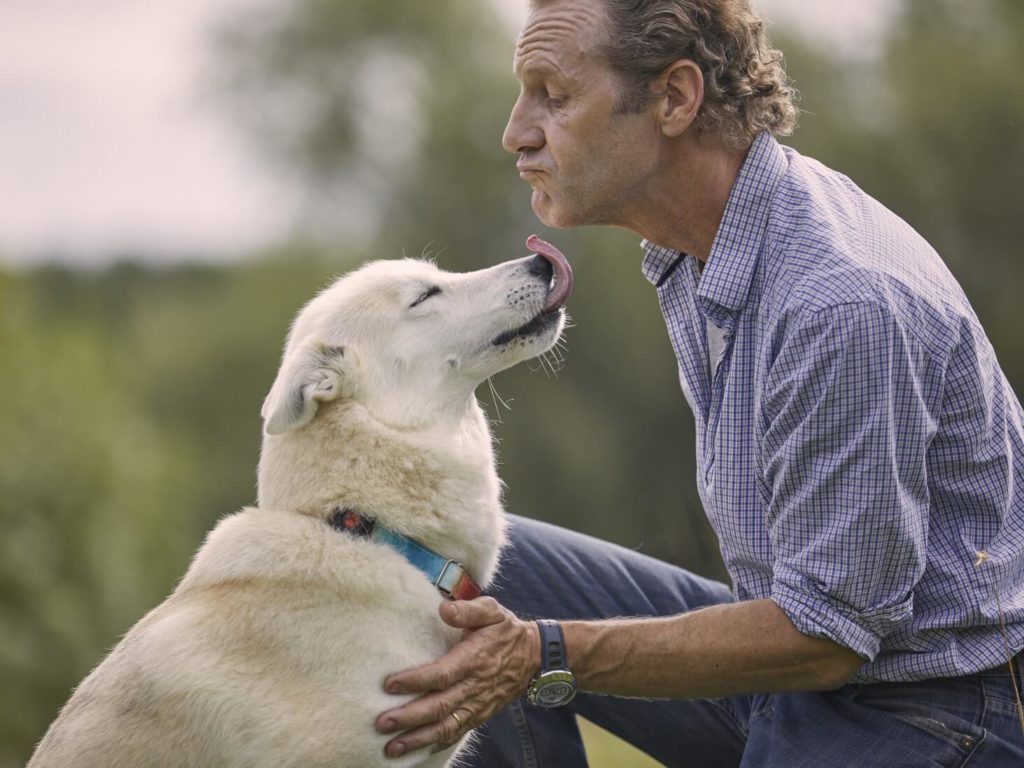 Things to consider when adopting a dog
The decision to adopt a dog is not one that should be taken lightly. You need to be sure that you can give this pooch the life they deserve, both during lockdown and afterwards.
Most rehoming centres have rigorous checks before they will rehome a dog to ensure you are prepared for a dog's individual needs. That said, with visits limited between dogs and their potential owners, it's important that you are honest and upfront with the rehoming centre that you are working with.
They will likely ask you about:
Your home – where it is located, how big it is, whether you have a garden
Your family – whether you have any children and their ages
Your experience – whether you've owned dogs before, whether you have experience with specific breeds
Your routine – how long you would need to leave the dog alone for, your working hours
These questions will help them determine your suitability for rehoming the dog you've shown an interest in. If the rehoming centre team decide that you're a good match, the process of bringing your new best friend home can move very quickly, so you'll need to be prepared to adjust your routines and get the house ready for them.
The rehoming centre team will be able to give you specific advice on introducing your new dog into the home and their needs, such as exercise, socialisation and settling in.
If you are unable to adopt a dog at the moment due to high demand we always recommend waiting – there are lots of dogs who need a good home that will become available once social distancing measures are relaxed. However, if you are considering buying a puppy instead, make sure you read our guide to buying a puppy during lockdown. Alternatively, if you're not yet able or sure about committing to a dog for the long term, why not consider fostering a dog during lockdown instead?
Getting ready to welcome your new pal
Once you know your dog is coming home to stay, you'll need to ensure you have all the essentials so they can settle in easily. Whilst pet stores are still open, if you choose to shop online, make sure you account for the longer lead time and delays in delivery.
At the very least, you'll need to make sure you have the following ready for your new dog:
Collar, harness and lead
Food
Food and water bowls
A comfy dog bed and/or crate
Poo bags
Grooming tools, such as a brush and a shedding comb
A selection of dog toys
You might also like