Featured image
Skip featured image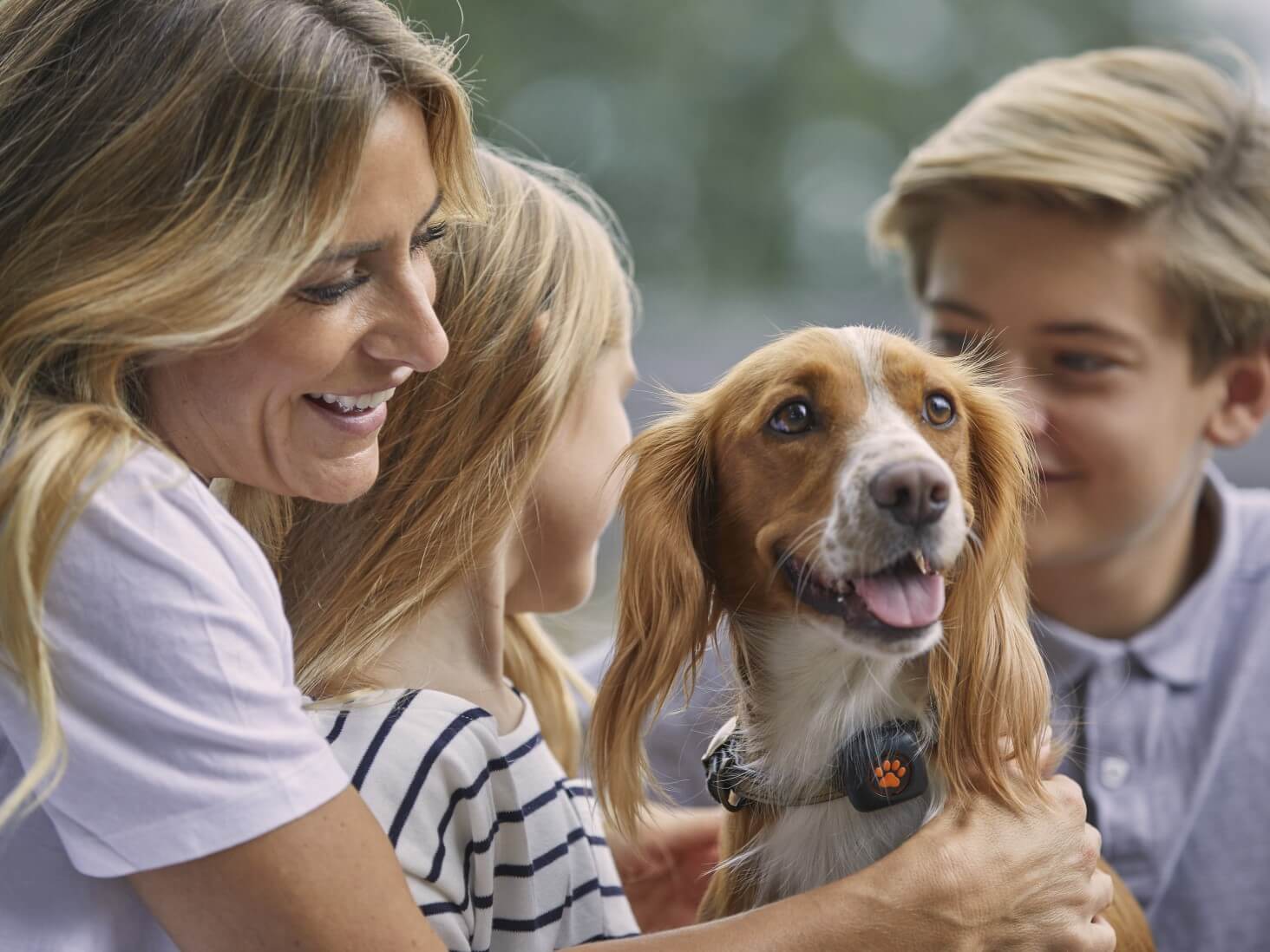 Dogs are wonderful teachers, and having one in your home can help your children to learn about responsibility and compassion. They make great companions too, and the chances are it won't be long before your kids and your dog are the best of friends. But of course, before you embark on this new adventure, it is really important to research which breed of dog will be the best for your family and lifestyle.
1. Cavalier King Charles Spaniel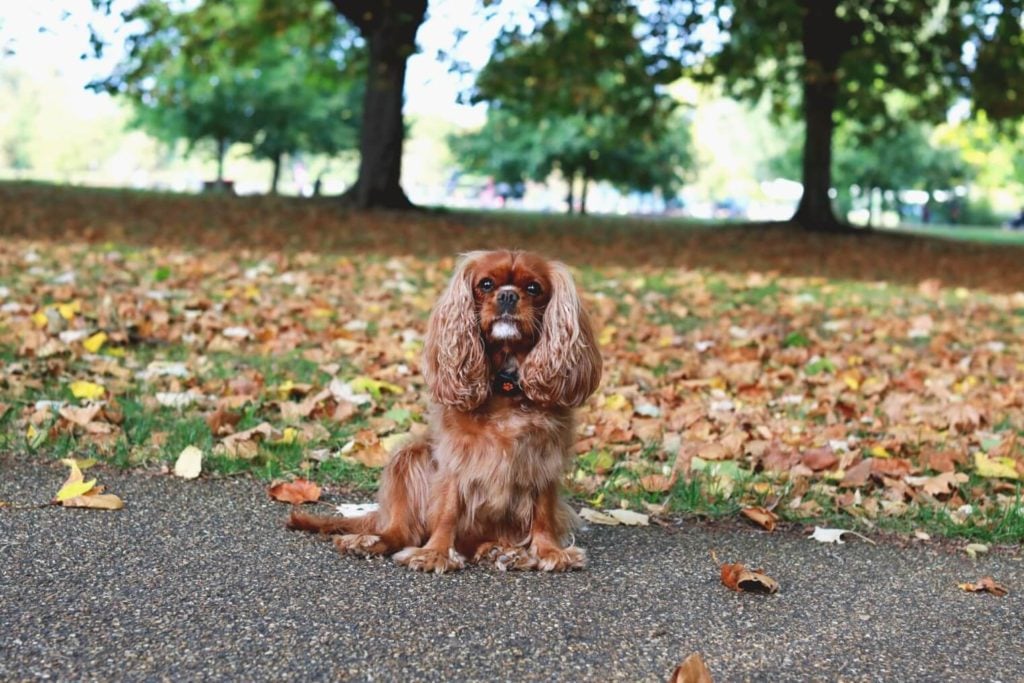 Gentle and calm, this dog loves to be petted and can be a great choice for a family living an urban lifestyle. They are less fond of rough and tumble games like tug-of-war however, so might be best suited to a home with a more sensitive child.
2. Bull Terrier
Sadly bull terriers are often seen as aggressive animals but they were bred to be a companion dog, which means they will see everyone as a potential friend. They do like to be a little cheeky from time to time, so it is important to keep them physically and mentally active. But this can be easily achieved by making lots of time for play and providing easy access to an outdoor space.
3. Labrador Retriever
This happy go lucky pup will bring so much joy and affection to your home. The labrador retriever is easy going and will happily get along with all family members – even cats! Get ready for lots of energy as these dogs need plenty of physical activity, making them well suited to those with an active outdoor lifestyle. So if your child loves to run, play ball and throw frisbees – this could be the dog for you!
4. Newfoundland
Known as a gentle giant this dog is large in stature but has a lovely sweet temperament which makes them perfect to have around children. In fact they are often referred to as 'nanny dogs' as they are extremely patient and very protective of their family. They will need plenty of space, so are best suited to families who have large open spaces for them to roam around in.
5. Golden Retriever
The golden retriever is a popular dog breed and a wonderful choice for a family dog. They are as happy snuggled up in the lounge as they are exploring the great outdoors. Easy to train and quite comfortable with the excitement of small children, they are unlikely to get annoyed even if occasionally their ears or tails get pulled. They do require lots of physical activity so get ready to spend time enjoying outdoor pursuits with them and your family.
6. Irish Setter
These dogs love to be active and are never happier when there is a tennis ball around, so they are a perfect fit for an active family. They are extremely loving and are living their best life when their family is with them, and their long life span means they really can grow up with your kids.
7. Vizsla
This breed is lively and thrives on lots of exercise, making them a great choice for an energetic family with older children. Vizsla's are also affectionate, loyal and form very close bonds. They are happiest when they are surrounded by the people they love, so get those hugs ready!
8. Mixed breed
A mixed breed can be a fantastic choice for a family dog, as you are less likely to see the extremes of temperament and behaviour that can often be seen in pure breeds. With lots of loving dogs at rescue centres being mixed breeds, you will be able to meet lots of different dogs and find one that is the perfect fit for you. And don't forget that when you adopt you are freeing up a space in the rescue for another dog in need too!
9. Poodle
Poodles are gentle and intelligent dogs who are unlikely to get annoyed or bored. As their coats are hypoallergenic they are a great choice if your kids have allergies, as their coats shed very little. While often shy with strangers, poodles are super affectionate and caring to the people that they know, so they will quickly become one of the family.
10. Border Collie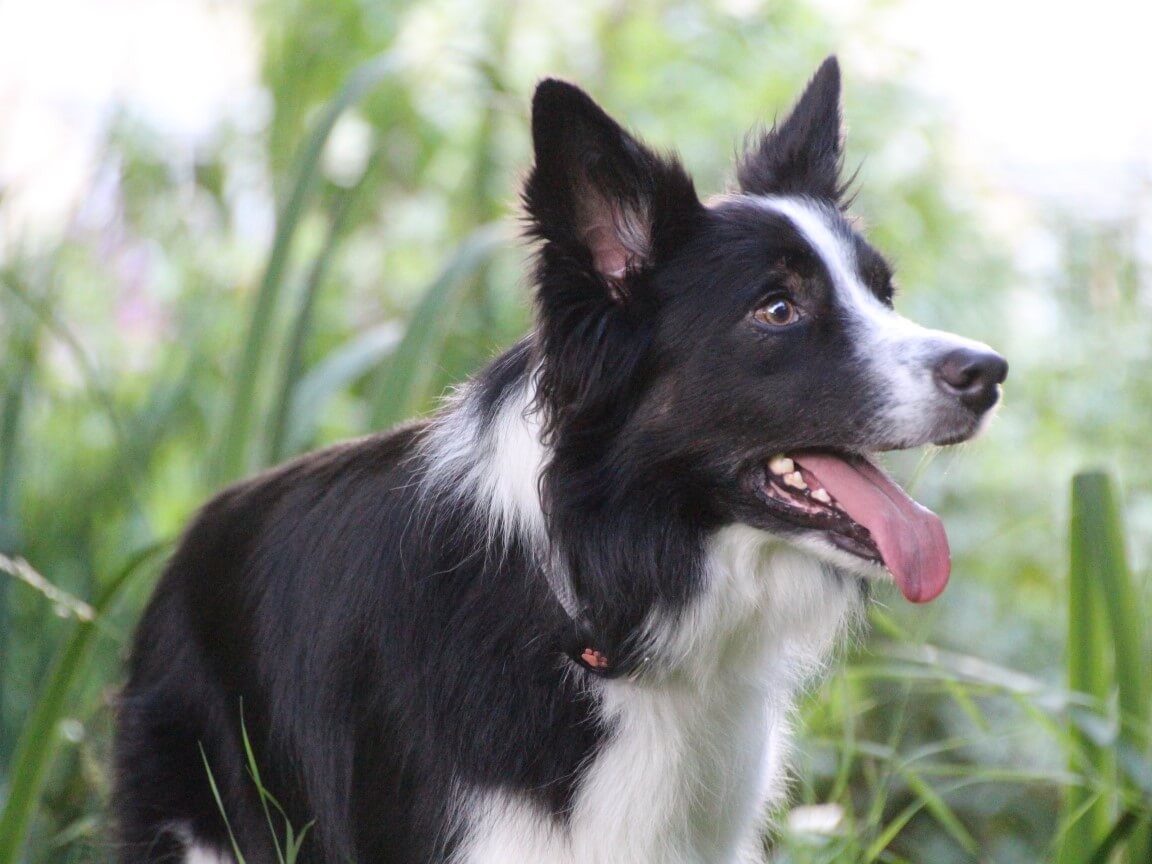 Border Collies are great with children as they are loyal and gentle. Mild mannered and easy to train they are unlikely to misbehave, making them a great option for families who may not have had a dog before. They can be a little stubborn sometimes and need plenty of exercise, but as long as you provide plenty of walks and obedience training, you will get along just fine.
Whichever breed of dog you choose, walks will become a part of your family's daily routine and can be a lovely way to spend time together. You can make the experience even more fun by capturing all your dog's activity using the PitPat dog activity monitor. You can see how much running, walking and playing they are getting each day, and discover an exercise goal that is tailored to your dog's breed, weight and age.
Then using the free app you can share everything your new best friend has been up to with the entire family, making sure that you will be able to get the balance just right, whoever takes them out on their next adventure.
You might also like