Featured image
Skip featured image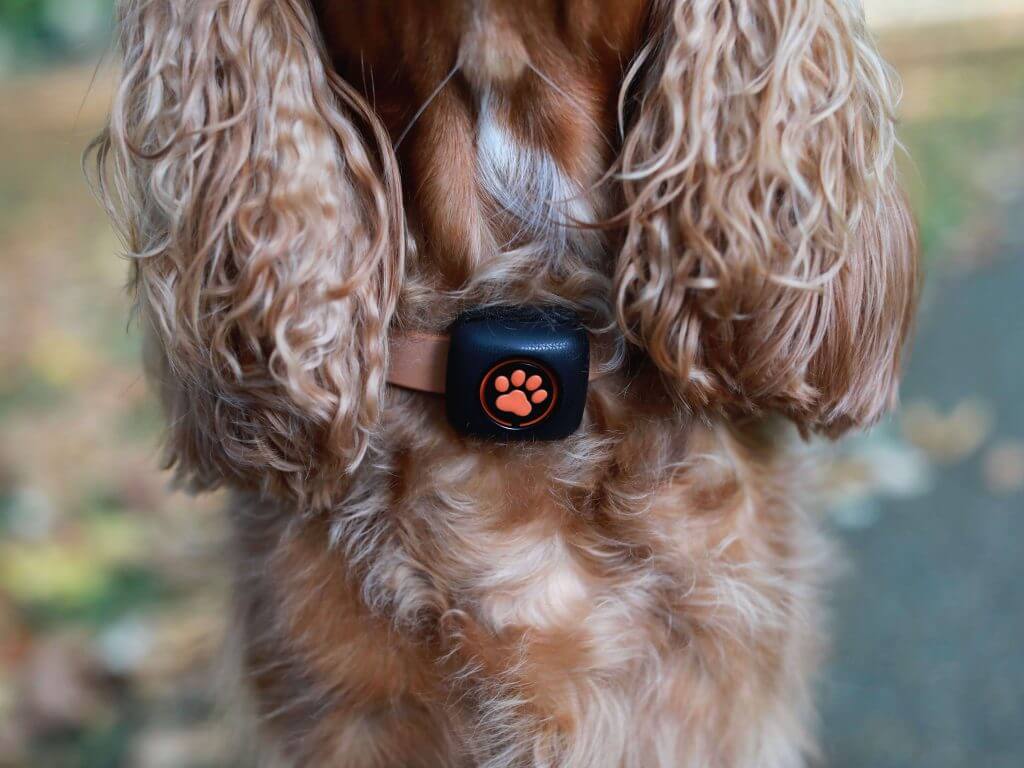 Want to know the must haves to pamper your pooch this spring? Then read on! We've picked out a few of our favourites, and top of the list is a PitPat… of course!
We think a PitPat is a necessity for every dog, but… every dog deserves to be pampered now and then! Join our ever growing Pack and smash your hound's daily tailored exercise goal. The little device Velcro's onto your dog's collar and syncs back to a free app on your phone. Surely the best way to pamper your pooch is to make sure they're in pawfect condition?
From dog beds to jumpers and bags to bow ties, they have it all, the ultimate luxury designed and made in England. They've featured in Vogue and Tatler to name a few and have a whole host of influential pooches sporting their products. They are for city and country pooches alike, stylish and practical! Pawfect as a wedding present for devoted pooch pawrents or a special gift for your pooch for their years of being by your side.
Head over to Woof and Brew to see the latest dog friendly beverages. Grab a pint, switch on the footy and let your hound join in the fun too with a doggy beer for a chilled night or get together and crack open the pawsecco for your pooch. These products really speak (or woof) for themselves, you can't leave your dog out of the fun!
Described as "Sophistication in a Bottle" by Hownd, get the him and her luxury fragrances for dogs. There's Butch Leather Cologne for Man Dogs and Peach Bum Parfum for Lady Dogs, pawfect for if your pooch has a hot date or just needs a little freshening up. Hownd are also a cruelty free company, all their products have the leaping bunny stamp of international approval- pawsome!
These are just some of the pawsome pet products out there, whether you're looking for gift ideas or special treats, there's bound to be something to suit you!