Featured image
Skip featured image
Wanting to kick start the New Year with your hound? Why not make 2020 the year you get even closer with your dog? Play is so important to keep you both engaged and active, it's more than going for a run or a walk, but can be so much more valuable! Whether your dog is a new addition to the family or a mature pooch that's young at heart, mixing up your walks or routine could make all the difference to both of you and rekindle that puppy playfulness!
Get them off to a great start.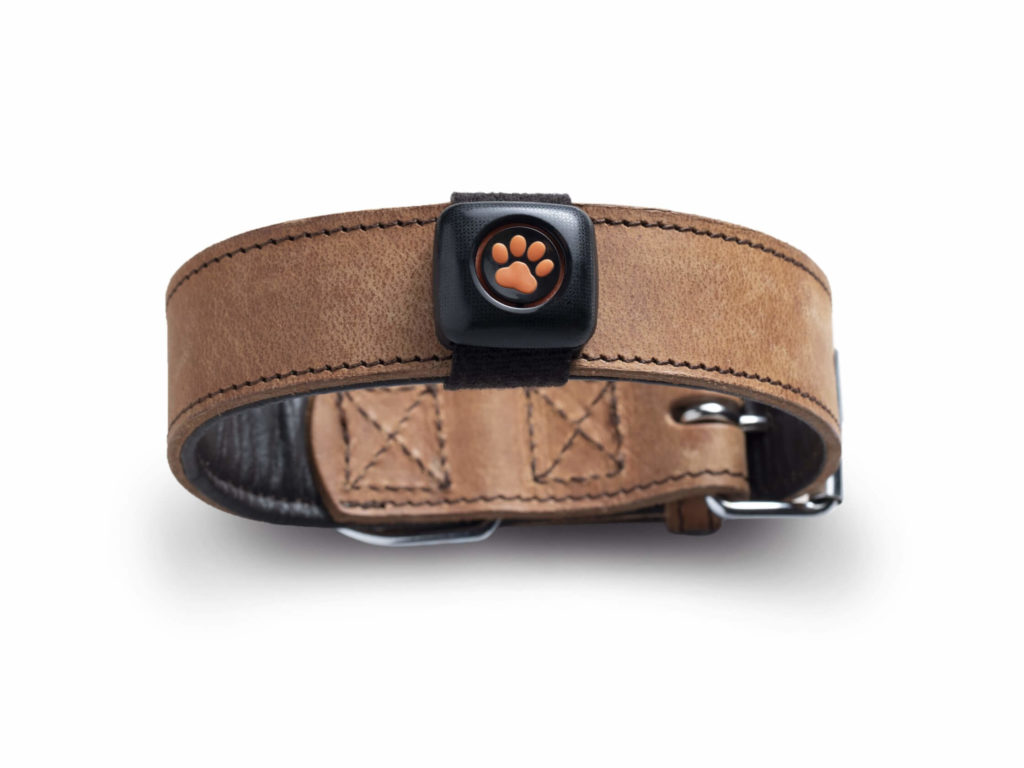 See what they've been up to today with a PitPat dog activity monitor.
We're going to be sharing our tips and tricks for play and asking our Pack to share their favourites too! We're looking for the best wet weather games, best games for the park, for the garden, for the living room! Whatever the weather, wherever, make sure your dog is getting enough play!
Join our ever-growing Pack and become a PitPat Pet! Share your adventures, see what other owners and their dogs are up to, where they go, what they do. Share your tips, your dog's tricks and their gorgeous little face as they sleep after a busy day! Just tag us or use #pitpatpet on Instagram, Twitter or Facebook, and we'll share our favourites with The Pack. Our tailored exercise goal can ensure that your dog is getting the right amount of exercise based on their breed, age and size. You can see the time spent walking, running, playing, resting and pottering!
So what are you waiting for? Get a PitPat, (make sure you have a dog, that's quite important!), get your wellies, lead, tennis ball and poo bags, hit the fields, the park or the garden and you and your dog can have an active 2018 together.