Featured image
Skip featured image
Owning a dog can be one of the most rewarding experiences, the unconditional love and the bonds formed are truly special. However, before welcoming a new bundle of fur into your home, there's some things you should consider. Here's our guide to everything you need to know before getting a new puppy!
Get them off to a great start.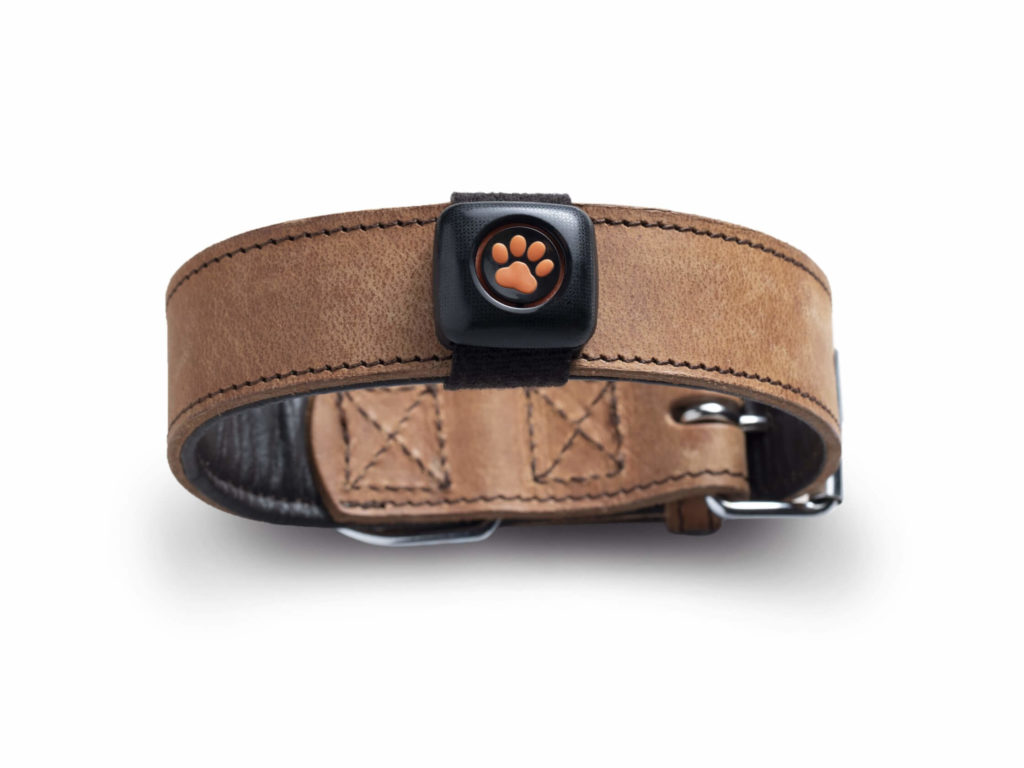 See what they've been up to today with a PitPat dog activity monitor.
Are you ready for a puppy?
It is really important that you have thought about whether you are ready for a puppy, and considered all the different aspects of puppy ownership before bringing them home. Puppies require a lot of hands-on care including being fed 3 to 4 times a day, they will need to be house trained, and they can't be left alone for more than a few hours at a time.
You will need to be prepared for being woken by your new pup during the night, coming home during the day to look after them, and spending a few hours every week on training and socialisation. But if you are ready to embrace all this, then raising a puppy can be very rewarding.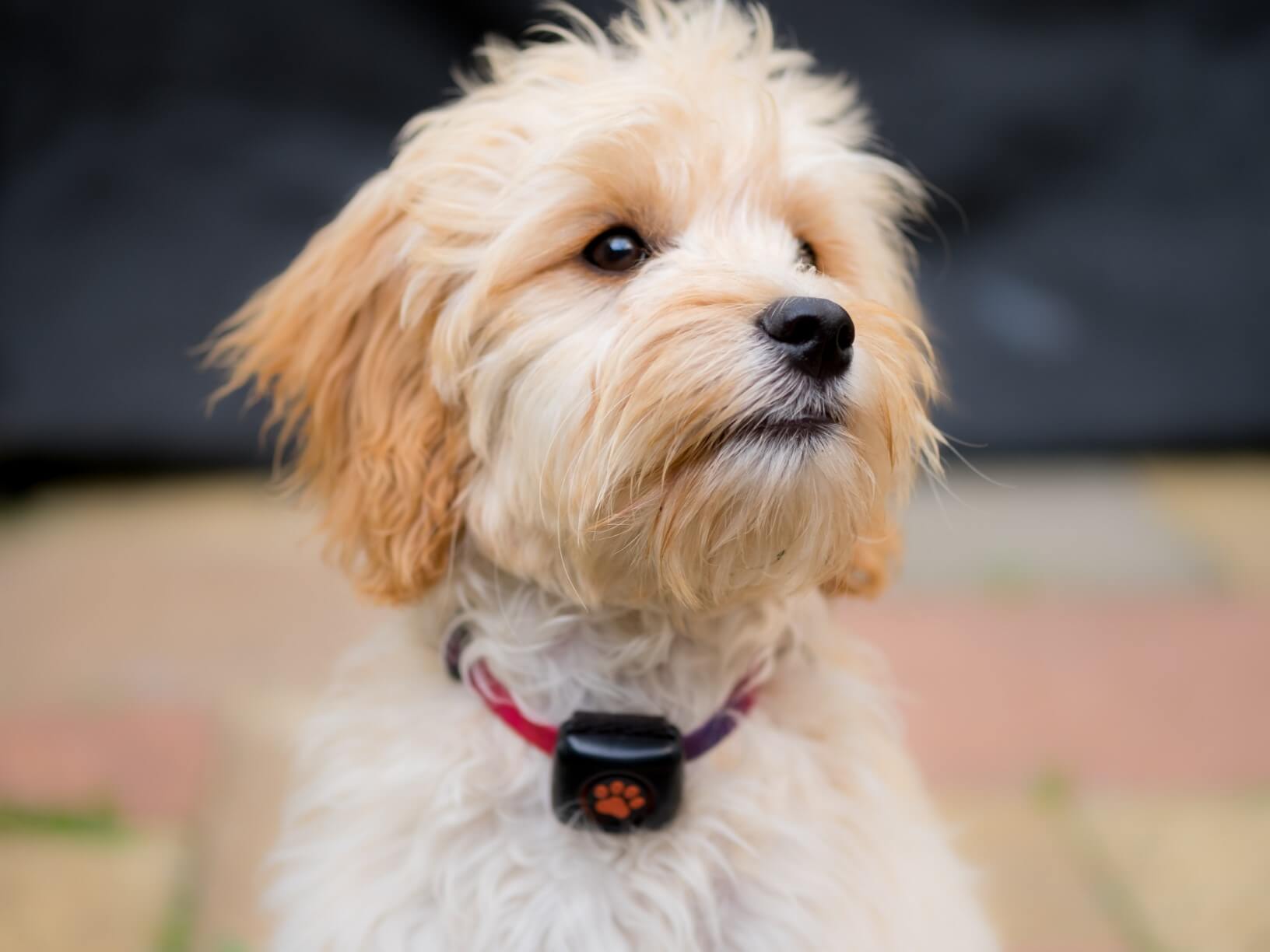 Choosing a breed
Once you have decided you are ready to become a pawrent, the first step is to look into the different breed options that are available. There really is a breed out there for everyone, so take some time to think about what type of dog will suit you and your living situation best.
Why not consider adopting a dog? While a lot of people have their hearts set on a specific breed, a mixed breed is a great option and shouldn't be ruled out completely. You could think about having a look at puppies at your local animal shelter, and who knows you might just find the one!
If you know that a pure breed is the one for you, then it is really important to be responsible and look for a registered breeder with a great reputation. Make sure you know where the puppy has come from, and avoid buying them from a pet shop or classified ad.
When you have your puppy all picked out and it comes time to go and see them, make sure you download our list of must ask questions to take with you. From making sure the breeder is genuine, to your puppy's health and necessary documents, you can find everything you need to ask right here.
Puppy essentials
Of course you are going to want to make sure you have everything your puppy needs when you bring them home. It can be tempting to buy anything with the word 'puppy' on it, so here are a few suggestions to help prevent you from bringing the whole pet shop home with you:
An adjustable collar with ID tags

Puppy food (check with your vet if you are unsure what to buy)

A dog bed that they can grow into

A couple of dog toys

A dog brush or comb for grooming

Metal or ceramic dog bowls (so puppy can't destroy them!)

A dog activity monitor like PitPat (perfect for making sure you don't over exercise those puppy joints)
Check out our ultimate puppy checklist for a comprehensive list of everything you'll need to buy and organise for your new puppy.
Then all you need to do is prepare yourself for a new, furry chapter in your life, because you are about to bring home your new best friend.