Dogs Trust
About Dogs Trust
Dogs Trust is the UK's largest dog welfare charity and cares for over 15,000 dogs across its network of 20 rehoming centres in the UK. The charity also focuses its efforts on understanding dogs and sharing that knowledge with the wider public to prevent problem behaviours that can result in relinquishment or abandonment. They are working towards the day when all dogs can enjoy a happy life, free from the threat of unnecessary destruction. It's why they believe that 'A dog is for lifeⓇ'
A paw-fect partnership
PitPat and Dogs Trust have partnered to promote the importance of regular
exercise and interaction with our dogs and to help owners establish healthy routines. With
a PitPat dog activity monitor, you can get the full picture of your dog's day – like how much
distance they covered on their walk, how much time they spent playing and what they
were up to when you weren't with them.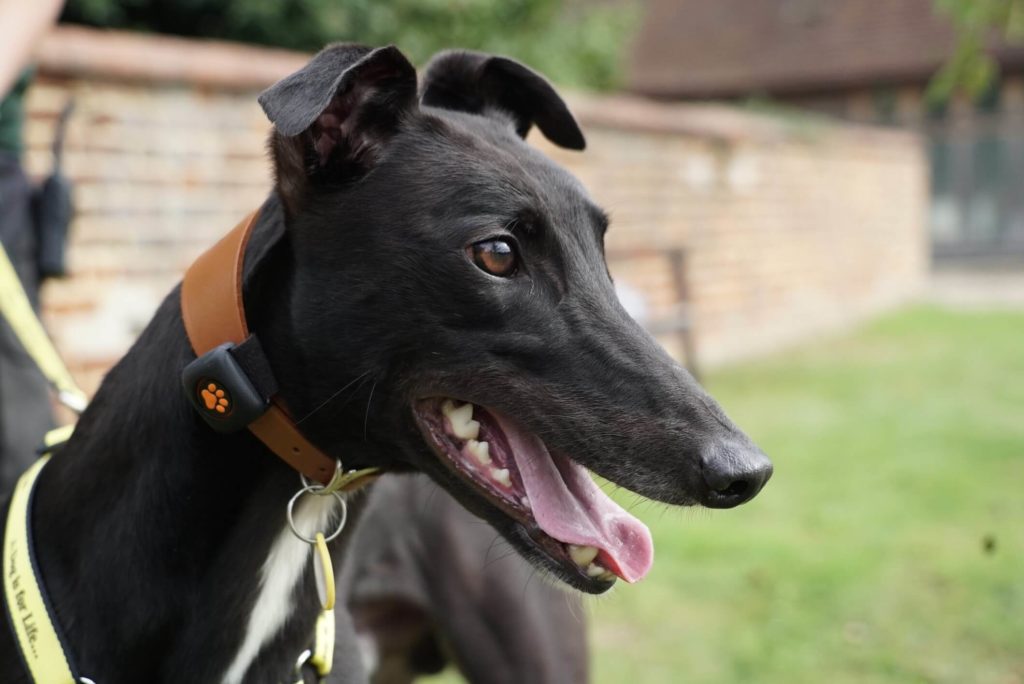 Supporting Dogs Trust
As part of our partnership, Dogs Trust supporters can get 25% off a PitPat dog activity
monitor (RRP £39) using the code DOGSTRUST25, with PitPat also making a £5 donation to Dogs Trust every time the exclusive discount code is used.
Already have a PitPat? Share the code with your friends so they can join in on the fun!
PitPat will donate £5 to Dogs Trust (Registered Charity Numbers 227523 & SC037843) for every sale of a PitPat dog activity monitor to Dogs Trust supporters through PitPat's website when the exclusive code is used.