Featured image
Skip featured image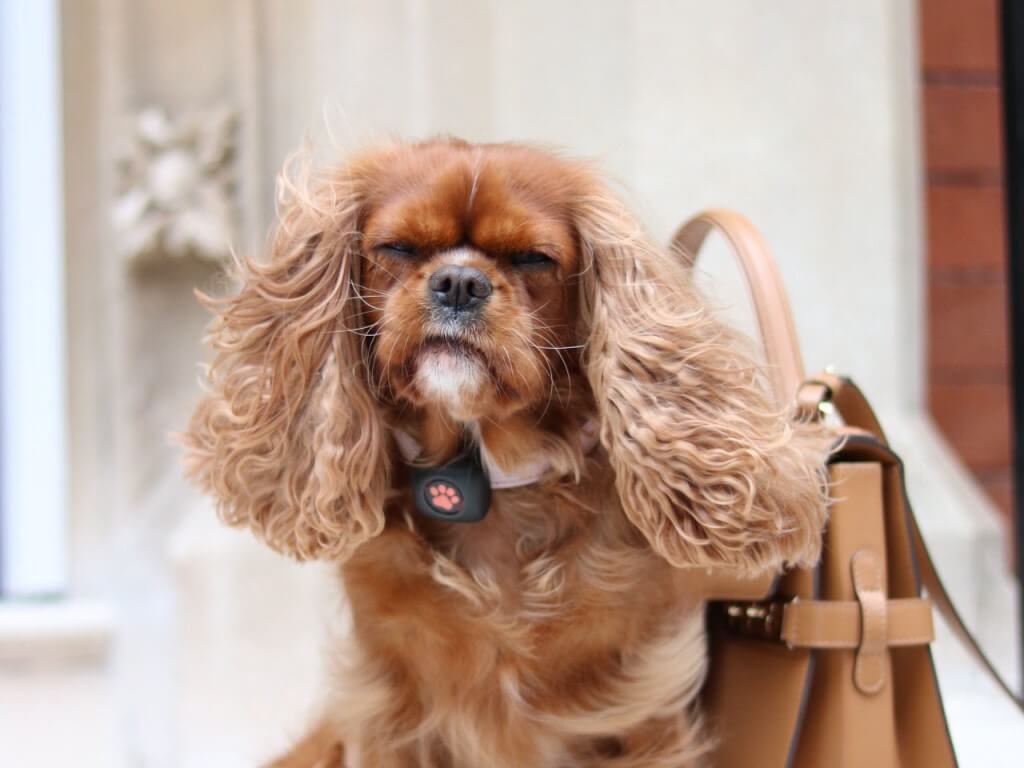 Post header
Skip post header
How much exercise does a Cavalier King Charles Spaniel need?
Love having a dog that'll sit on your lap all evening, but also enjoys exploring? Then look no further! This highly affectionate and friendly dog breed is pawfect for first time owners and work-from-homers, because they are eager to please and love being around people.
How much exercise does a Cavalier King Charles Spaniel need?
Cavalier King Charles Spaniels love a good walk, and around 40 minutes of exercise a day should be plenty to keep them happy, fit and healthy.
It's best for these bundles of joy to be exercised multiple times throughout the day. Remember, playtime counts towards their exercise too so make sure there's plenty of time for rest so they can recharge their batteries.
That's where PitPat comes in, our free app is designed with your dog in mind. Simply fill in your pooch's age, weight and breed to get an exercise goal tailored to your dog, so you'll always get the balance just right.
How much exercise does a Cavalier King Charles Spaniel puppy need?
Puppies really don't need a lot of exercise. They may seem like little balls of energy, but around 5 minutes of formal exercise per day (like walkies) can be enough, as too much exercise at this stage could cause joint and bone issues in later life.
As they edge closer to adolescence, the amount of exercise they need will increase. But by how much? With PitPat there's no need to guess as it will automatically adjust your pup's goal as they grow.
How much exercise does a senior Cavalier King Charles Spaniel need?
At this point in your furry companion's life, it's time to start thinking about shortening those walks. As dogs get older they don't need as much exercise as they did before and you may notice them starting to slow down.
So let your dog set the pace and keep an eye out for signs that they are getting tired, so you know when it's time to head for home.
PitPat will automatically adjust their exercise goal too, so you'll know what they need to keep them happy and healthy.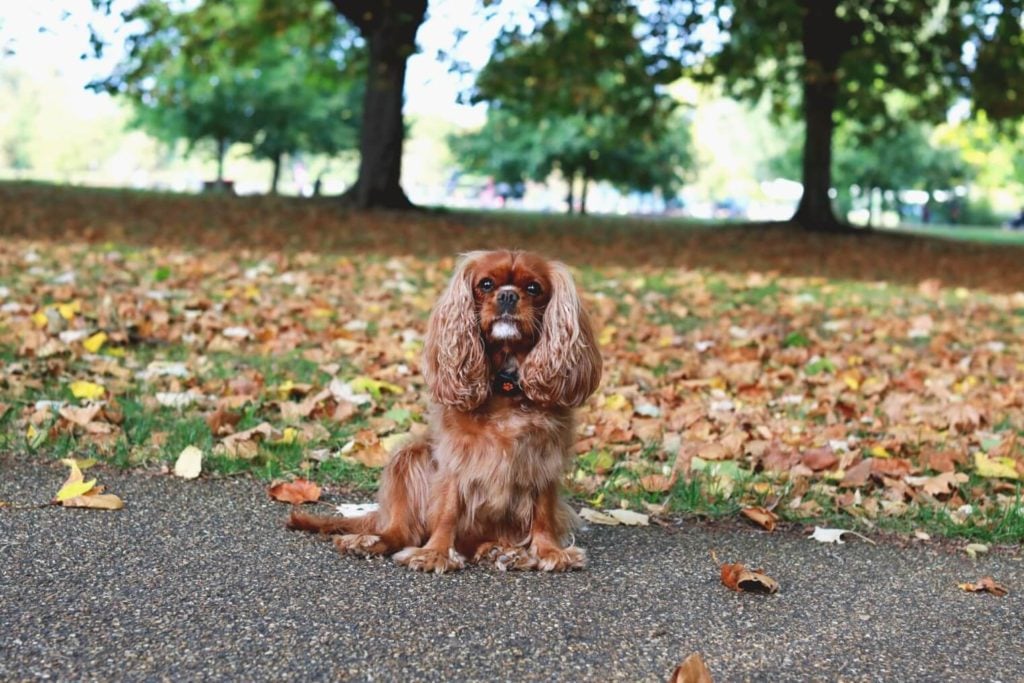 Best types of exercise for Cavalier King Charles Spaniels
Agility – This is a great way to get your dog moving and get them using their brain. Using obstacles like jumps, weaving poles, and see-saws will satisfy their Spaniel-powered energy levels.
Scentwork – Simple games like 'Find the treats' are great for Cavalier King Charles Spaniels as it gets their noses working and can be done from the comfort of your home. Whether you make them choose which hand the treat is in, or scatter them around your living room, they'll love it.
Play – You can't beat a good ol' bit of playtime which can be done at home or on a walk. These guys will particularly enjoy it because of their love for spending as much time as possible with their owners.
Want to make those moments extra special? Just add PitPat. Let us take the guesswork out of dog parenting, all you need to do is add the love.
You might also like: