Featured image
Skip featured image
Doggy daycare is a wonderful way to make sure your dog is getting the exercise and companionship they need when you aren't able to be with them. It's a fantastic option for dog parents who need to go to work, or even as a way to help socialise your dog with others. But how do you know which one to choose? What makes a great doggy daycare?
It has great facilities
You want to make sure that your dog will be happy, comfortable and safe, so before you send them to daycare make sure that you go and take a look at where they will be spending their time.
There should be different areas for rest and playtime, as they should be getting a good balance of play, social time and exercise. These areas should be clean, airy and secure with strong fencing and proper gating. You don't want your dog making any daring escapes!
They have well trained staff
It is important that the people taking care of your pup know what they are doing, and that there is a good staff to dog ratio. This means you can rest easy knowing that your dog will get the attention and care they deserve. The staff should be well equipped to handle any doggy situation from fights to separation anxiety, and have a good understanding of canine body language. You may also wish to discuss how the staff are asked to discipline or reward dogs, as it helps if these methods align with your own, so your dog has consistency wherever they happen to be.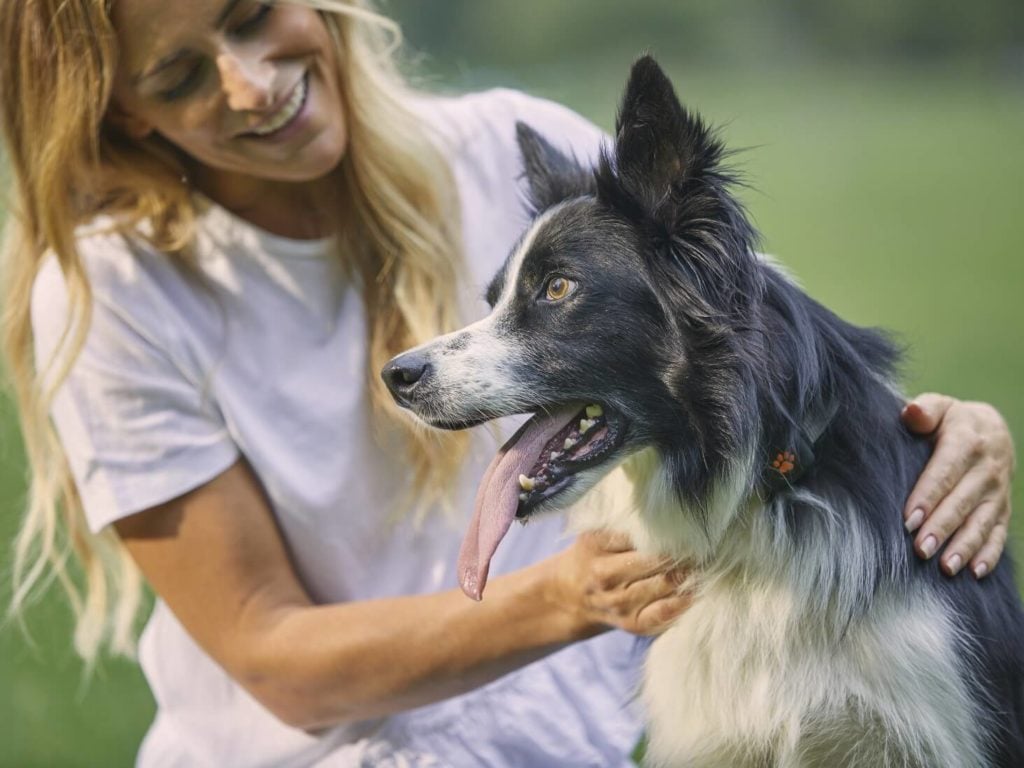 They have a daily routine
Dogs love routine, and having one can help them stay calm as well as encouraging good behaviour. So look for daycare centres that have a schedule that adds some structure to their dog's days. The approach may vary from daycare to daycare, but the schedule should incorporate play as well as rest to prevent overexercise, over stimulation or physical injury.
They know how to group their dogs
While socialising your dog is an important part of their development it also needs to be done with care. This is why daycares tend to group dogs based on their size, play style or temperament. By taking this approach they are creating a safe environment where dogs are less likely to injure one another through play, and it prevents potential fights as well.
They are flexible and adaptable
A good daycare should be able to take on anything that is needed to ensure a dog's wellbeing. This could mean giving medication, providing extra walks or adhering to any special dietary requirements.
They are happy to answer your questions
The best way to figure out if a daycare centre is right for you is to ask lots of questions. This will help you get a feel for how the centre is run and give you all the information you need to make an informed decision. Here are some key questions you may want to ask:
What certification do the staff have?
Are the staff trained in canine first aid?
What is the procedure in a medical emergency? Will you or your vet be contacted?
Do you have evacuation procedures in case of a fire or other emergency?
Are the staff supervised during their shifts?
What are the health/vaccination requirements?
Is their indoor and outdoor access?
Are feeding times regular and monitored?
What will your dog be doing over the course of a day?
Are there any eligibility criteria?
How flexible are the drop off and pick up times? Will they fit your schedule?
Is the daycare open on weekends or offer overnight stays?
They love dogs
This one may seem obvious but it's true. If the staff love dogs, you know your dog will receive lots of affection, which will make daycare somewhere that they want to be. And passionate, friendly staff are more likely to go the extra mile to make sure your dog is having the time of their life.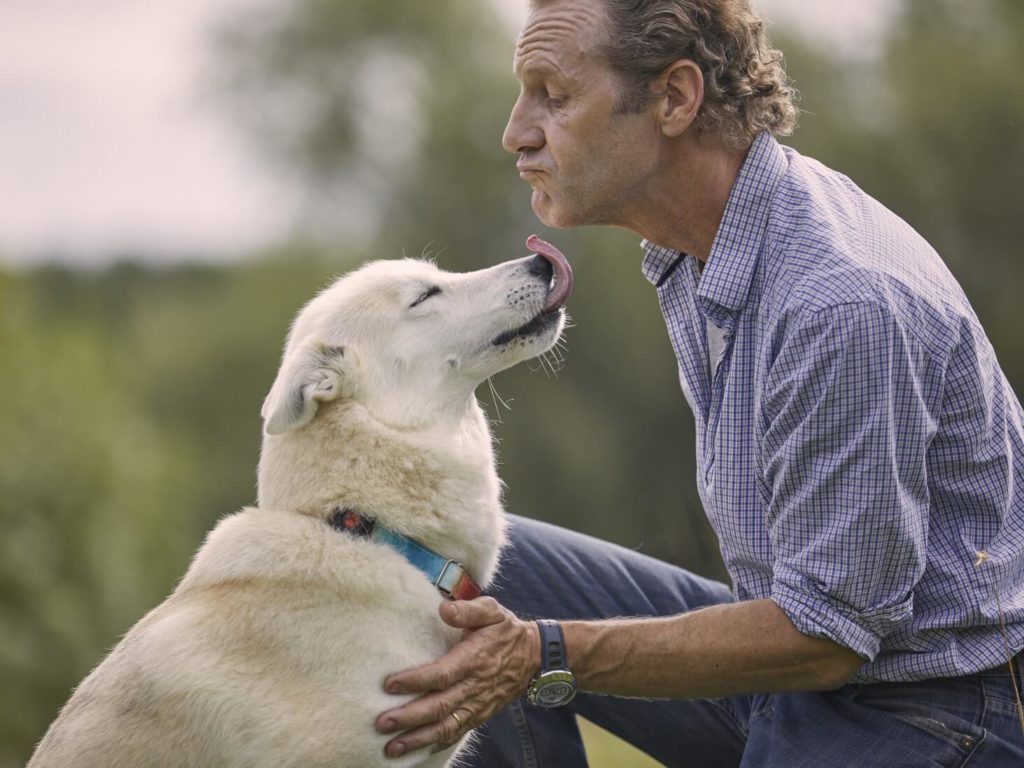 Of course having the time of their life probably means lots of running around, so once you have found the right doggy daycare for you, why not get a PitPat? By monitoring all your dog's activity including walking, running and playing, you will always know exactly how much they are getting each day. Then you can adjust what they are doing at home to make sure you are getting the balance just right!
You might also like