PitPat Promoter Scheme
Start promoting PitPat today
Are you a dog-walker, kennel-owner, groomer, trainer, or do you run any other kind of dog-oriented small business? Do you know lots of dog owners who'd love you to introduce them to the latest "must have" dog accessory that'll help them keep their dogs fit and healthy? Would you like to earn an additional income for very little trouble?
Then join the PitPat Promoter Scheme and introduce the PitPat Dog Activity Monitor to your customers. It's free and easy to get started, and you could be up and running within a week.
Here's how it works
Apply to the scheme online with our simple-to-complete application form.
If you're accepted, we'll send you a free PitPat for your own dog with our compliments.
We'll also issue you with your own unique promo code for your customers to use on our website, and a complete kit of materials you can use to promote PitPat.
You promote PitPat to your customers, and encourage them to use your unique promo code when they buy at www.pitpat.com.
Your promo code will give your customers a generous £5 off a PitPat when they buy through our website (normal price £39 with free shipping).
We'll also pay you £5 commission for every time your code is used. Payments are made automatically at the end of the following month through PayPal.
That's right, £5 off for your customer and £5 commission for you, every time your promo code is used. Click here to apply to the scheme today. See here for full terms.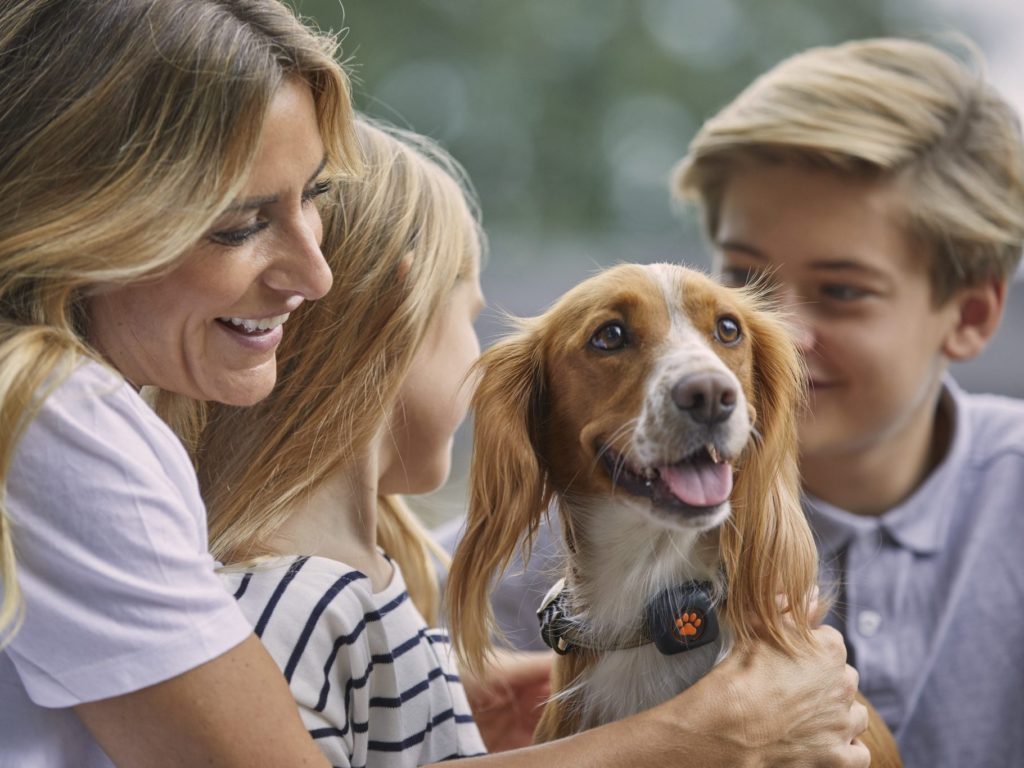 About PitPat
PitPat is the UK's leading and most recognised dog fitness brand. Our multidisciplinary team of vets, technologists and dog-lovers is on a mission to get the nation's dogs fit and healthy. You may know us as the 'Fitbit for dogs' or for our 'walkies' TV advert. Our dog activity monitor is the top-rated and best-selling in the UK and your customers will thank you for sharing PitPat with them.
Together, our Pack has achieved billions of minutes of exercise with PitPat and we're really proud of the positive impact it has made on both their and their owners' lives. We welcome you to join our mission by promoting PitPat and helping dogs get the exercise they deserve!