Featured image
Skip featured image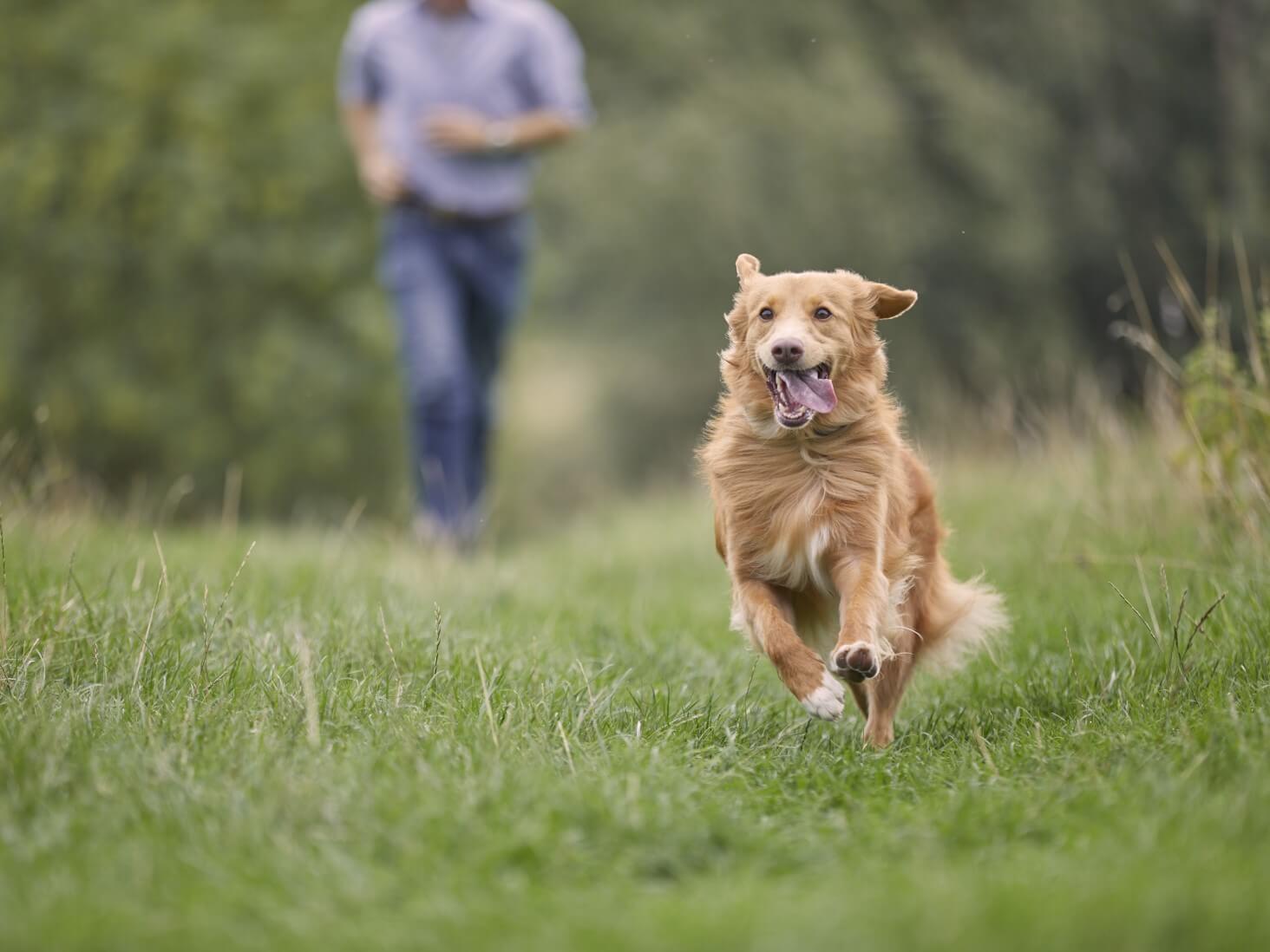 Most of us know the importance of giving our dog regular exercise to keep them fit and healthy, but have you ever stopped to consider the importance of playtime for your dog?
Play performs a vital role in a dog's development from teaching them social skills to helping them learn about the world around them, so is your dog getting enough or do they deserve a 'playrise'?
PitPat dog activity monitor not only records your dog's daily walking and running but also their playing. These three activities all contribute to your dog's daily PitPat exercise goal – a great way to measure the wellbeing of your dog in both body and mind.
A team of 'data sniffers' here at PitPat HQ recently conducted an analysis of the dogs using PitPat and discovered that on average they played for 20 mins a day. Can your pooch beat this and are they in our top 5 most playful breeds?
So what do the experts think?
Senior Lecturer in Companion Animal Behaviour & Welfare at Bristol Vet School, Emily Blackwell said:
"The benefits of play for our dogs are both physical and mental. Bonds are formed between playmates and the frequency of play in healthy dogs may indicate the quality of the dog/owner relationship.
Play also allows dogs to obtain information about the physical environment, learn about social interactions as well as refining motor skills and improving physical fitness. Lower levels of play have even been found to be associated with common behavioural problems in dogs"
Sounds like play is a pretty important activity for a happy and healthy pooch!
Are you curious to know how much playing your pooch does each day? Think you can beat the top 5 on our list? Why not try PitPat 2 dog activity monitor and see for yourself!
Try PitPat for just £39 with free P&P and 14 day no-question money-back returns!